Come Back To Your Roots This Summer!
On average, summer in the White Mountains is mild, making it the perfect place to enjoy the outdoors in the summer without getting too hot and muggy. The air is crisp, the trees are bright green, and the sun is shining. In the winter, people from New England often travel to Florida to get a taste of the sun and take a break from the cold.
This blog post is part of "The RiverWalk Guide to Ownership" blog series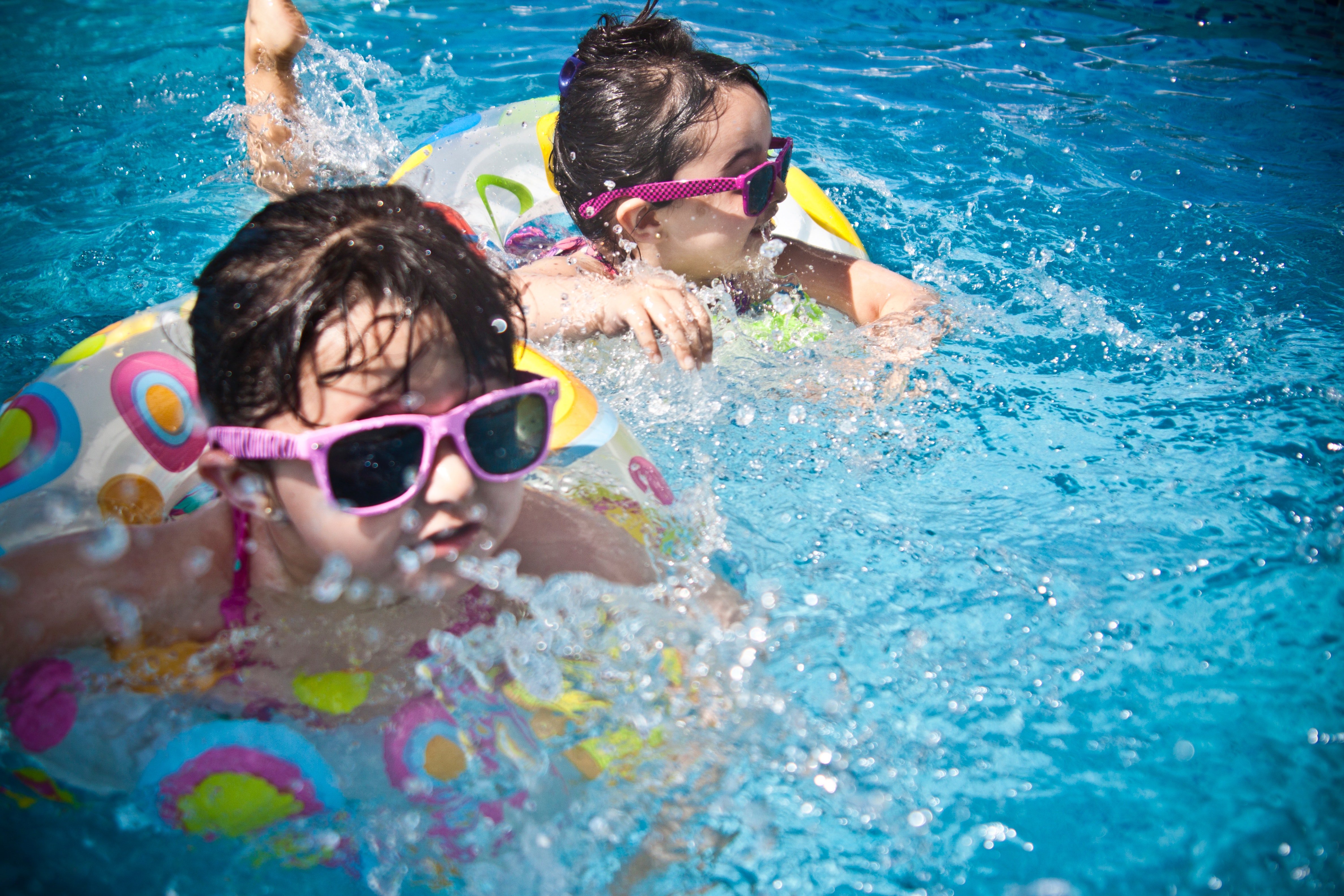 The holidays, February vacation, and April vacation are the prime times of the year that New England families go south to visit their families in Florida. As the temperatures climb into the 100's in Florida, the opposite happens! It's not uncommon for New Englanders who have retired in Florida to go back up north for the summer.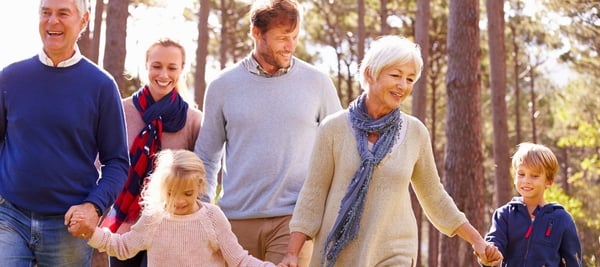 There's a lot to love about New Hampshire, and it extends beyond summer activities! The wildflowers in spring, the foliage in fall, and the skiing in winter are just a few of New Hampshire's best qualities. However, summer is the perfect time for Florida "snowbirds" to escape the heat and spend a calm summer up north with family. For people who have lived their whole lives in New England, the Florida heat feels that much more intense. Not to mention the fact that Florida is the most humid state in the entire country! Seeing the world and traveling to new places is an amazing part of life, but it's also important to come back to your roots.
A lot of you retirees may choose not to come north in the summer because you don't have a second home in New Hampshire and don't want to feel like a burden on your family. You may think it's not worth it to buy a second home because you only visit for three months of the year and can't be bothered with the never ending maintenance of home ownership. Due to these common problems, a lot of retirees miss out on precious time with their family up north. You may get the chance to visit for a week or two, but then have to spent the rest of the summer sitting inside in the AC in Florida heat. It doesn't have to be this way!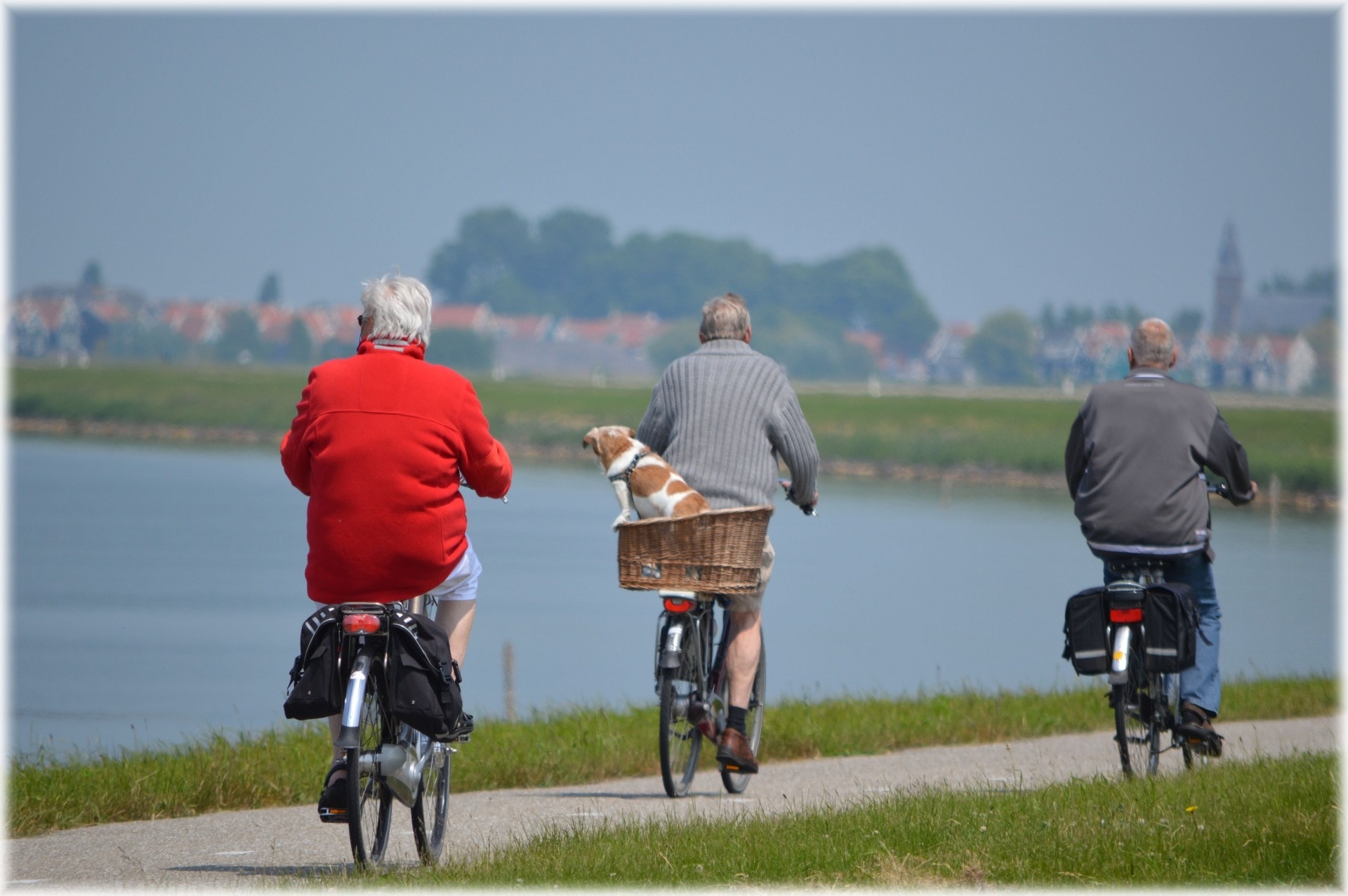 Luckily, there are plenty of real estate options for snowbirds in this situation. Premium resorts throughout the White Mountains offer real estate options of ownership ranging from whole ownership down to fractional ownership. With real estate options like these, spending a summer in the White Mountains becomes effortless and well worth the trip. For retirees who want to visit the area for just the summer and into the fall foliage, fractional ownership is an all-in-one luxury solution that is stress free.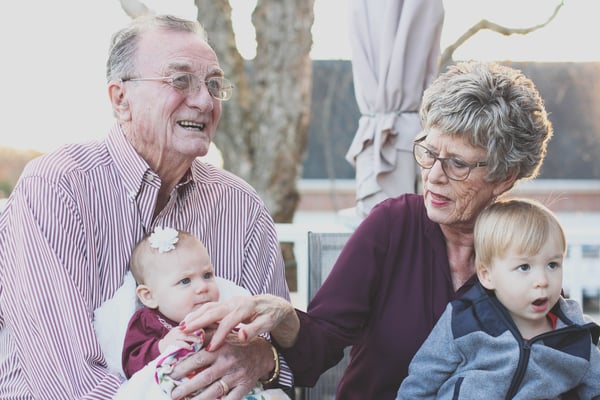 With options like fractional real estate, retirees can own a fraction of that real estate and receive all the benefits of ownership while only having to pay for a fraction of a suite. At RiverWalk Resort, there are several fractional opportunities that include optional housekeeping, maintenance, access to the Owner's Club, special offers, and much more. With these options, ownership is an affordable option for a luxury lifestyle in the White Mountains that requires little to no maintenance on behalf of the owner.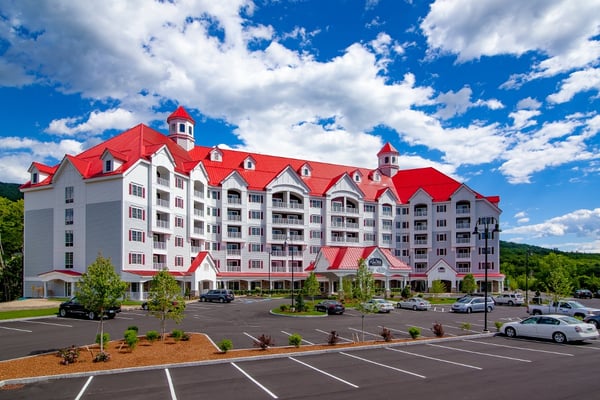 In addition to ownership amenities, RiverWalk handles the transition from one owner to another and maintains the expectations of all the fractional owners of that suite. When the summer season begins, the resort prepares for the snowbirds who are coming for the summer to visit their family. Summer in New Hampshire's White Mountains are meant to be spent with family to make priceless memories that last a lifetime.

For those who enjoy being outside, exploring and getting the blood pumping, summer is a great time to explore the trails in the White Mountains. There is a trail for most capabilities, ranging from short walks to long and strenuous hikes. Waterfalls, rivers, swimming holes, and lakes are some of the ways to cool off after a long day of hiking and can be found beside most trails.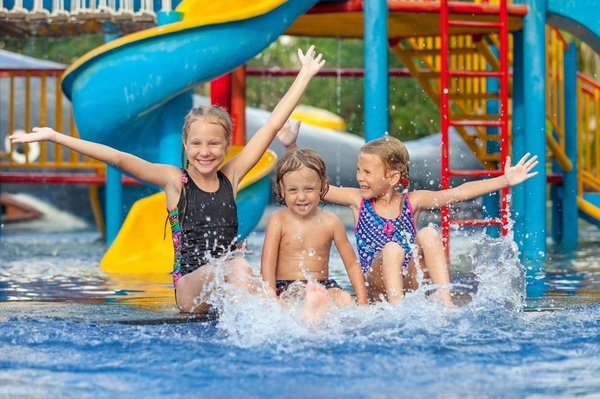 There are also options for people who like to be outside, but not necessarily in the wilderness! Whale's Tale Water Park and Clark's Trading Post are a couple of amusement parks right in Lincoln. Retirees appreciate the great balance of multi-generational family fun and entertainment for days without the family. Lincoln is also home to some of the best breweries and wineries in the country that hold tours, tastings, and regular events for the community. Enjoy a glass out wine out on the veranda at RiverWalk Resort's Seven Birches Brewery, a local favorite!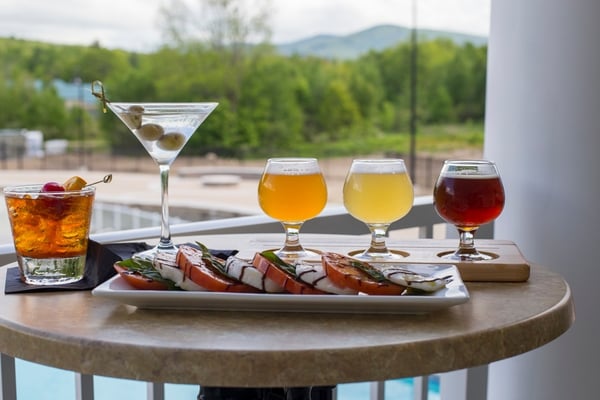 The cuisine in the White Mountains is equally impressive. Go out for dinner in downtown Lincoln and enjoy quality food, amazing service, and live music. Or, for a nice night in, enjoy freshly cooked italian cuisine at RiverWalk's La Vista Restaurant!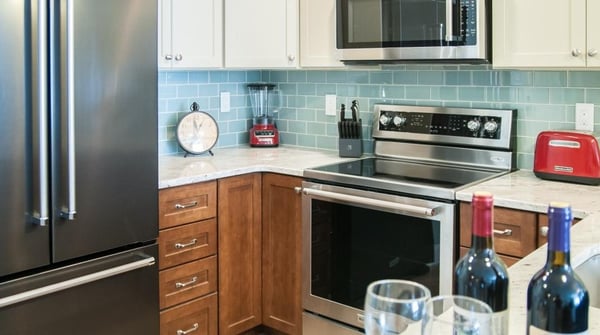 Lastly, RiverWalk's luxury suites offer full kitchen options, so you can continue the family tradition of home cooked meals and family get togethers. At RiverWalk, second home ownership becomes maintenance free and affordable. This means less time worrying about the dirty dishes, and more time spent on having fun.
This blog post is part of "The RiverWalk Guide to Ownership" blog series
Are you interested in ownership? Come spend a breezy summer up north in New Hampshire's White Mountains!