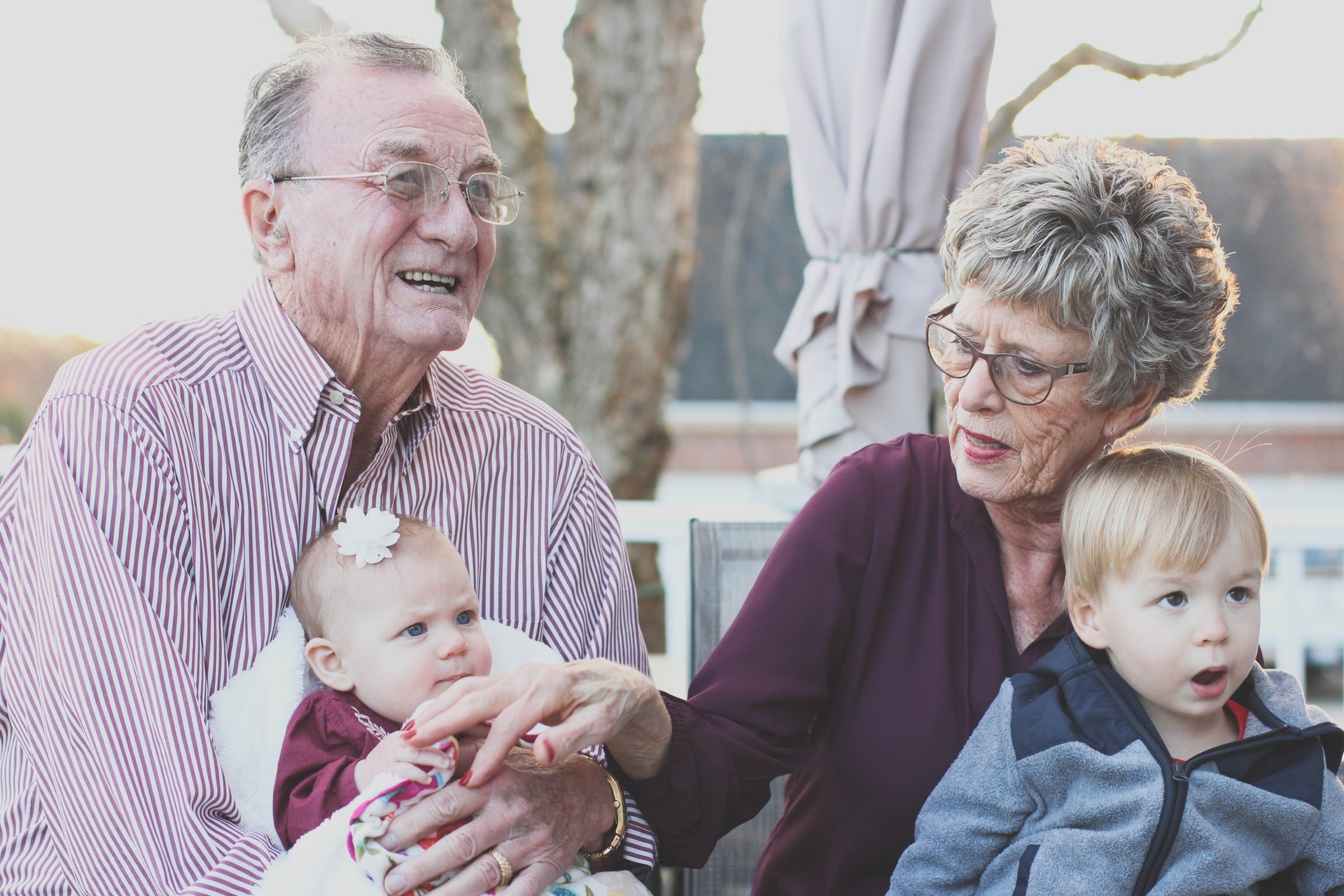 Come Back To Your Roots This Summer!
On average, summer in the White Mountains is mild, making it the perfect place to enjoy the outdoors in the summer without getting too hot and muggy. The air is crisp, the trees are bright green, and the sun is shining. In the winter, people from New England often travel to Florida to get a taste of the sun and take a break from the cold.
The holidays, February vacation, and April vacation are the prime times of the year that New England families go south to visit their families in Florida. As the temperatures climb into the 100's in Florida, the opposite happens! It's not uncommon for New Englanders who have retired in Florida to go back up north for the summer.