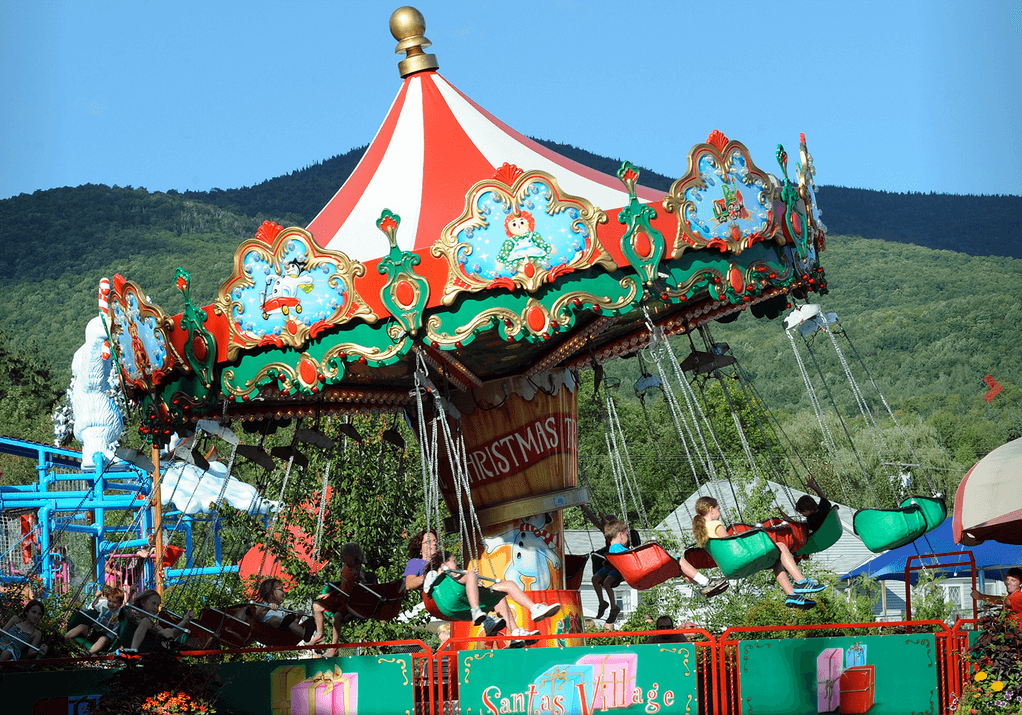 This blog post is part of "The Guide to Summer Activities In The White Mountains" blog series
The White Mountains of New Hampshire are one of the best family-friendly travel destinations in all of New England. From hiking to water sports to shopping, there is plenty of family fun to have when the snow melts. While Disney World may be one of the "happiest places in the world," the White Mountains have to be a close second.
The area is home to a high concentration of family-friendly theme parks like Story Land, Santa's Village, Whale's Tale Waterpark and more. Splish splash at the waterparks on a hot summer day and watch the magic in your kid's eyes as they take a ride on Cinderella's Pumpkin Coach. Book a vacation this summer with your family and create memories that will last a lifetime.