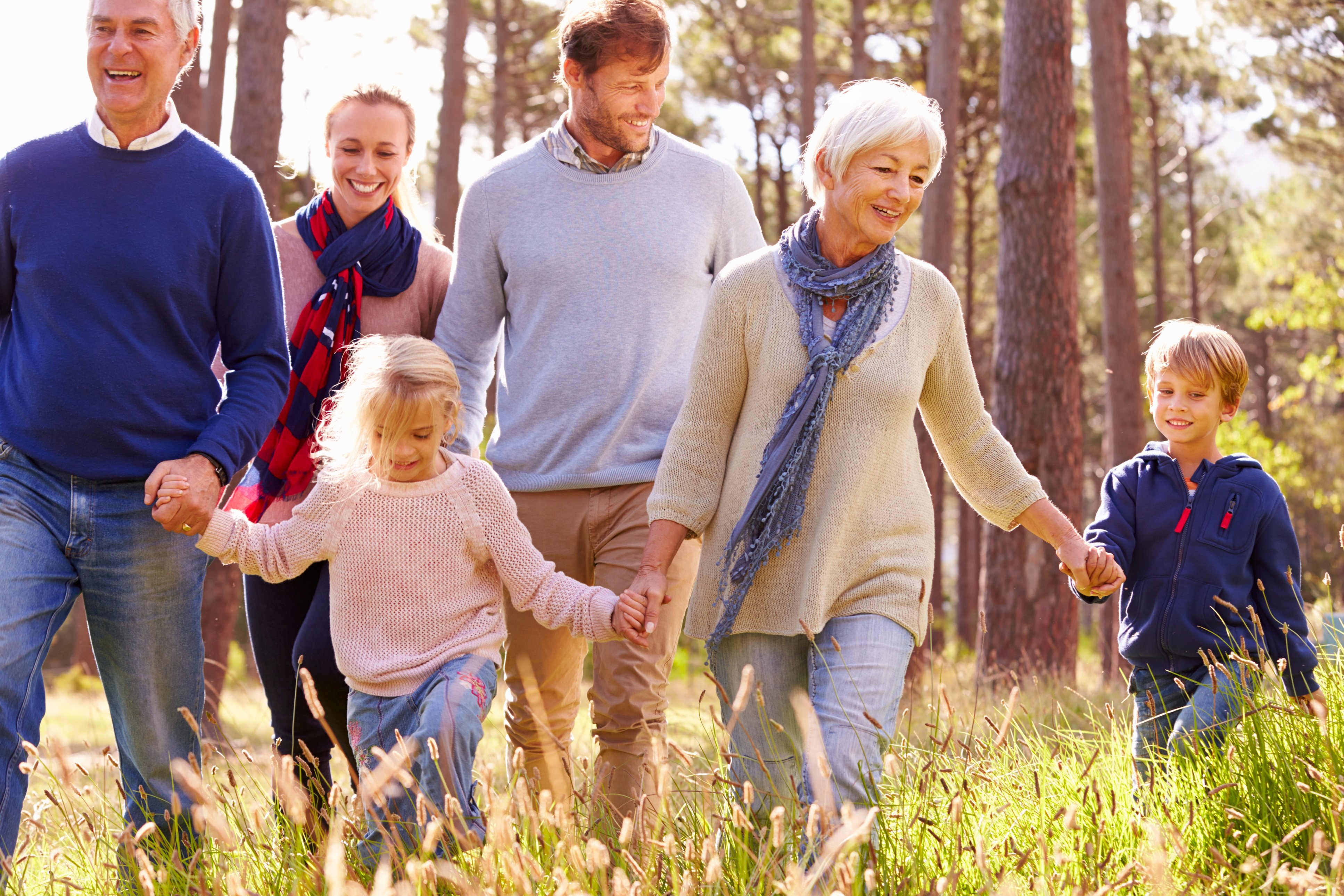 Here at RiverWalk Resort at Loon Mountain, we are excited about a new trend we are seeing: summer seasonal ownership in particular by retirees with active outdoor "snowbird" lifestyles.
This blog post is part of "The RiverWalk Guide to Ownership" blog series
Those of us in outdoor tourism industries and regions are familiar with the mighty "snowbirds": later-in-life couples and individuals who tend to own two homes in separate locations whose climates are well-suited for outdoor activities at opposite times of the year.
New Hampshire's sister "snowbird" state, for example, is Florida.
Retirees from places like The Villages and other residential retirement communities in Florida flock to New Hampshire in the summer months to escape the heat and to maintain their active lifestyles.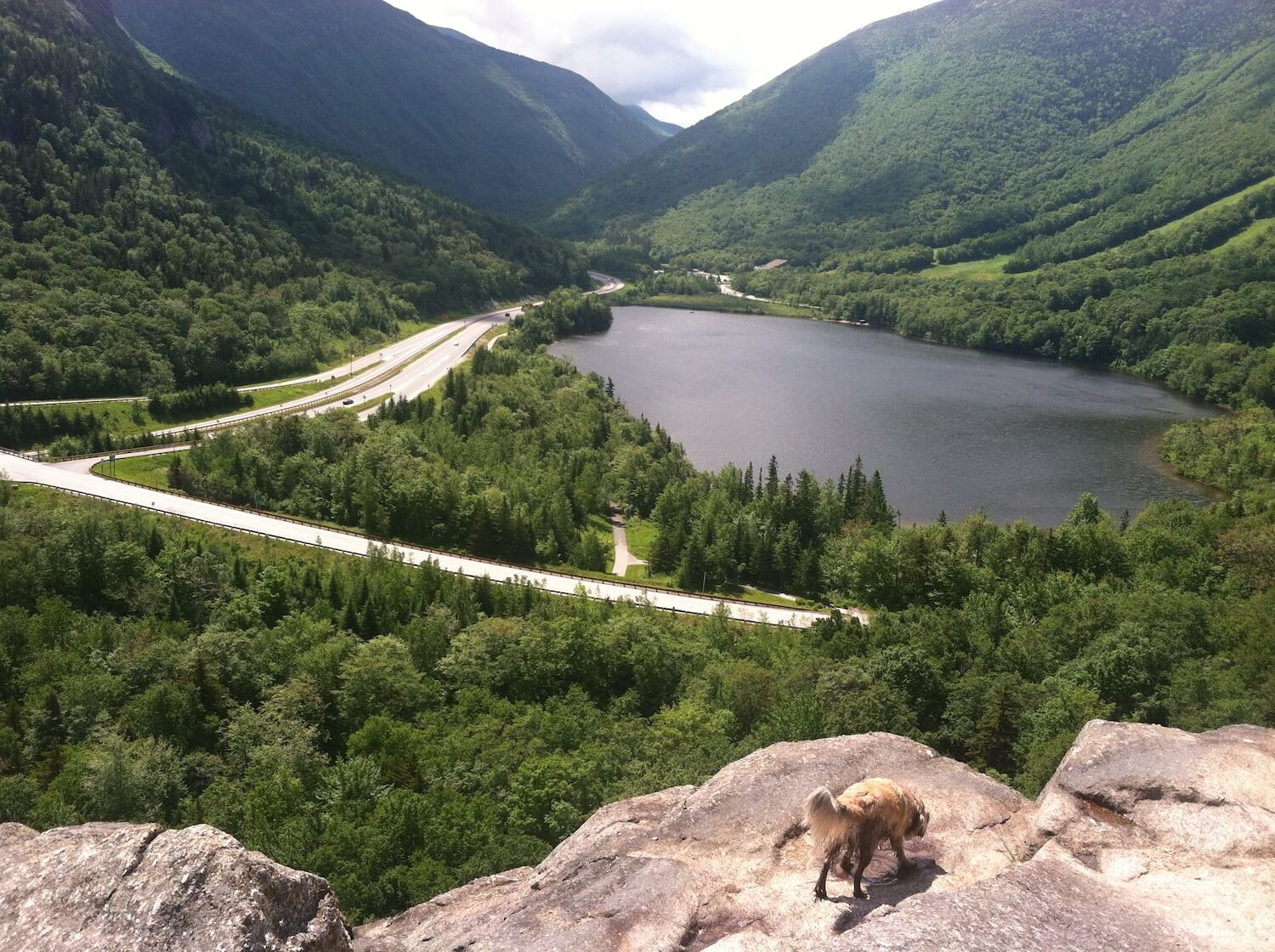 Snowbirds tend to be interested in hiking, biking, tennis, swimming, paddle boarding, and other outdoor recreation activities. They are typically out and about experiencing life, not staying home or indoors.
The oppressive Florida heat in the summer can be a real hindrance to active retirees looking to get outdoors and enjoy life!
Many recent buyers at RiverWalk Resort are escapees from the heat of a Florida summer. They are investing in owning luxury accommodations at a grand residence for the summer season, for example from May 1 to October 31.
Others are choosing to invest in fractional seasonal ownership: their own luxury residence for one week up to nine different times of the year.
Florida snowbirds with their own luxury summer residence in New Hampshire are reaping the benefits of the best of both worlds- activities and outdoor experiences in Florida in the mild winter months and again in New Hampshire during our unparalleled summer and fall months!
RiverWalk Resort snowbirds have even less of the hassles that traditional snowbirds experience.
Traditional snowbirds own two homes in both locations twelve months of the year, even though they only use one at a time. This means that half of the year, one of their homes is sitting vacant while still accruing all the usual expenses! Traditional New Hampshire snowbirds deal with the annual pressures of winterizing their NH homes, paying taxes even when the property is not in use, and all the general grueling demands of home maintenance.
RiverWalk Resort snowbirds own a luxury seasonal residence that is completely cleaned and maintained by RiverWalk staff with all the amenities of Florida residential retirement communities, including a state-of-the-art swimming pool, hot tub and jacuzzies, on-site winery and relaxation spa, and fitness gym.
This, of course, is on top of the incredible opportunities for outdoors fun and recreation with some of the best hiking in the country, ABSOLUTELY the best fall foliage driving, annual activities and events such as the New England Brewfest and the New Hampshire Highland Games, and tourist attractions that are fun for all ages for when the grandkids come to visit!
We at RiverWalk are thrilled to provide this opportunity for active baby boomers looking for low maintenance, luxury ownership in New Hampshire in the summer months.
Snowbirds are migrating from full-time, year-round dual residences to summer seasonal luxury ownership… and RiverWalk Resort at Loon Mountain is looking forward to watching this trend continue in the future!
This blog post is part of "The RiverWalk Guide to Ownership" blog series