They say breakfast is the most important meal of the day. Good thing there are tons of delicious breakfast spots in the Lincoln and North Woodstock area! There are bagels, egg benedict, omelets, waffles, pancakes, and more. Choose from sit-down meals with the whole family or grab n' go before your next big adventure. Just don't forget the coffee!

The Toast at La Vista
Located in La Vista in RiverWalk Resort, The Toast serves up a variety of savory and sweet breakfast dishes. Choose from filling breakfast options such as buttermilk pancakes and breakfast burritos or lighter fares such as cereal and yogurt.
The Moon Café and Bakery
Open seven days a week in the Village Shops on Main Street in Lincoln, Moon Café and Bakery serves delicious baked goods and New Hampshire roasted, fair-trade coffee and organic teas. Order a healthy fruity smoothie and a made-to-order breakfast sandwich, grab a table and their free WIFI and you're all set. Moon Café and Bakery also sells prepared meals so if you don't feel like cooking after a long day of skiing, you can just pop one of their take 'n bake meals in your RiverWalk Resort suite oven.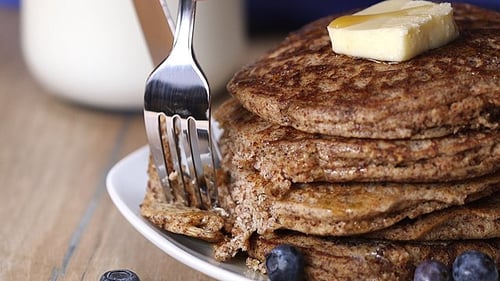 Flapjacks
Local favorite, Flapjacks, provides a hearty country breakfast in the White Mountains. Flapjacks does not take reservations so get there early on weekends and holidays as there are often long wait times. The menu consists of all your breakfast favorites from French toast to pancakes to omelets.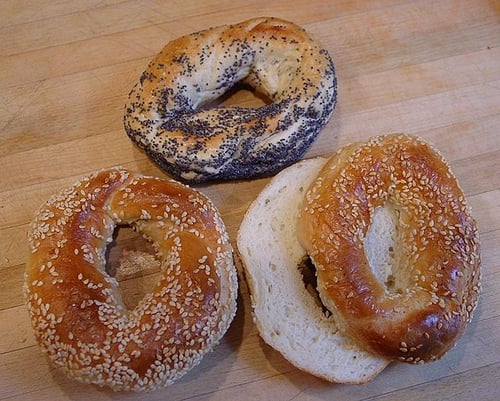 White Mountain Bagel Co.
If you're looking for a quick grab n' go breakfast, White Mountain Bagel Co. is the perfect spot in Lincoln to do just that. As the name implies, White Mountain Bagel Co.'s specialty is bagels. Choose from a variety of bagels like Asiago, Cinnamon Raisin, Poppy, and more. The breakfast sandwiches and coffee are also excellent. They are open until 3:00 pm for lunch as well.
ARNOLD's WAYSIDE DINER
Opening their doors in August of 2020, this old fashion diner serves tasty breakfast and lunch. Experience feeling like you've gone back in time while you enjoy a nice meal at Arnold's Wayside Diner.
Morgan's Diner
Located in North Woodstock, Morgan's Diner serves breakfast on the weekends and BBQ lunch during the week and weekend as well. Morgan's Diner is a little different than other places in the area as they are fast-casual. You place your order at the register and then you'll seat down at a table with a table number. The menu changes weekly and includes dishes such as biscuits and gravy, pancakes, and more. And southern-style breakfast is served all day on Sundays!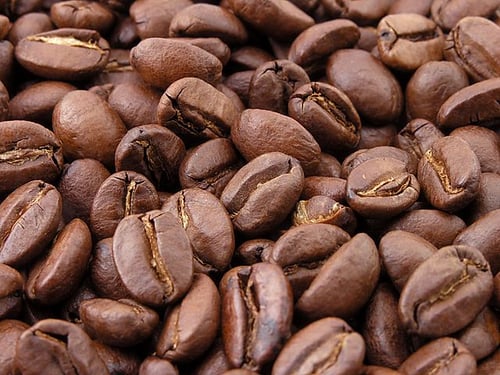 Half Baked & Fully Brewed
Half Baked & Fully Brewed makes great food and delicious smoothies. The coffee is locally roasted, and the baked goods are fresh. There's a full espresso bar and the menu is full of breakfast sandwiches and wraps.
The Black Diamond Bar and Pub
The Black Diamond Bar and Pub at the Loon Mountain Club serves delicious breakfast open to the public from 7:30 to 10:00 am daily with brunch on Sundays. Choose from "petite" fares such as yogurt parfait cups with mixed berries and oatmeal or more traditional breakfast dishes such as hash and eggs and buttermilk pancakes. Or, if you're on the go, breakfast sandwiches are available.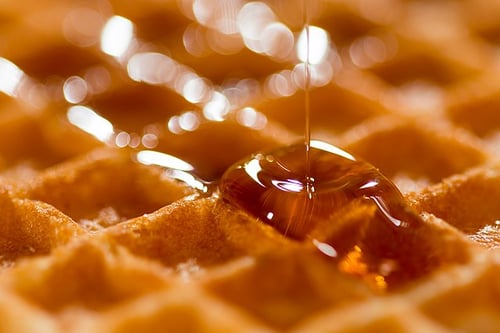 Woodstock Inn Brewery
The Woodstock Inn Brewery is a staple of the western White Mountains serving breakfast, lunch, and dinner seven days a week. You'll find all the traditional dishes such as pancakes, waffles, and omelets and some unique dishes on the special's menu. The omelet menu is extensive, and many dishes have fun names, like the Kitchen Sink Whomlette and The Archer. Plus all pancakes and waffles are served with locally made real maple syrup.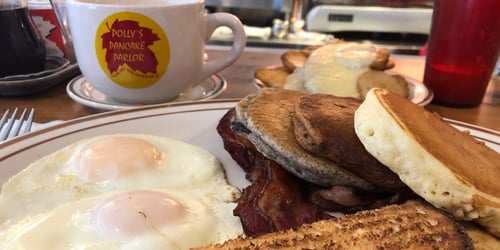 Polly's Pancake Parlor
Serving up delicious pancakes for over 80 years, Polly's Pancake Parlor in Sugar Hill might be a little bit of a drive from RiverWalk Resort, but it is well worth the drive and wait. Unlike other places in town, the servers at Polly's makes your pancakes! Don't forget to buy maple syrup to enjoy on top of your pancakes at home.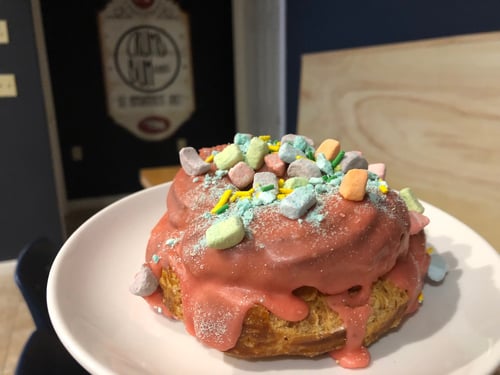 Crumb Bar
If you have a sweet tooth, then you cannot miss Crumb Bar. It is well worth the 20-minute drive north to Littleton to taste the heavenly pastries and desserts at Crumb Bar. The Duck Fat Breakfast Sandwiches are hearty and savory, and the croissants are flaky perfection. And everything else is incredible as well.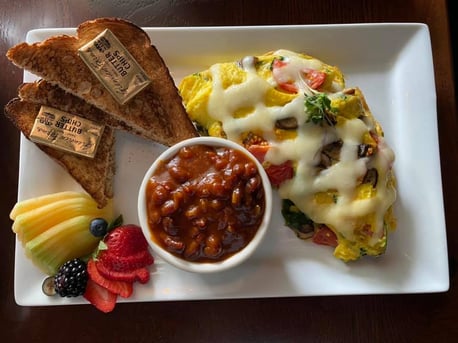 Come Hungry
No matter where you go, you'll find a breakfast spot that serves egg-cellent food. Make sure you tell us what your favorite breakfast spot is!