This blog post is part of "The Guide to Spring Activities In The White Mountains" blog series.
Spring is all about rebirth and renewal. It's finally time to shed the multiple layers of wool and down now that the temperatures are above freezing. Chances are, your skin is a bit dry and dull from the long winter. A relaxing weekend at the spa is just what your skin, body and mind need to renew itself for the warmer months ahead.

Spa Services at Solstice North
Situated on the main floor of the RiverWalk Resort, Solstice North Day Spa is full-service day spa open to the public. Escape mud season in the mountains and enjoy a day at this tranquil spot overlooking the Pemigewasset River and mountains. The professional staff at Solstice will happily pamper you from head to toe with a variety of spa treatments for both men and women.
Enjoy one of their monthly specials or customize your own spa day. Start your day with one of three incredible massage options. Relax on a heated massage table while your licensed massage therapist works your tired muscles into oblivion. Your therapist will work with you to focus on the areas of your body where you need the most TLC, so you'll leave feeling like a million bucks! If you're on your "babymoon," Solstice offers prenatal massages for expectant mothers. Treat yourself as you deserve it! Celebrating an anniversary, book a Couple's Massage!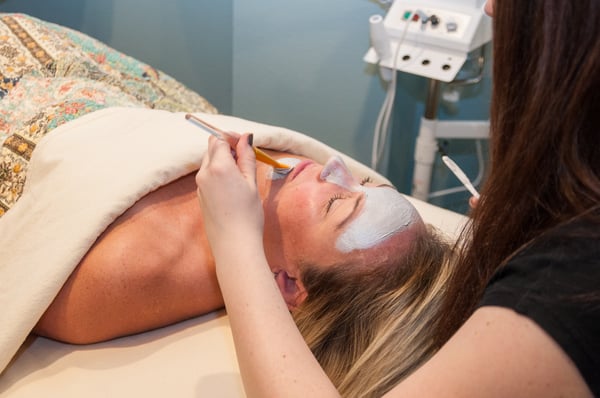 The cold, dry winter air can do a number on your skin. Renew your skin and bring a little color back to your cheeks with Solstice's extensive menu of skincare treatments. Facials are a fantastic way to scrub away your winter skin and hydrate your skin cells just in time for Spring. Solstice's Signature Relaxing Facial is not only customized to your unique skin type and concerns but also includes a face, neck, shoulders, hand and foot massage to truly melt away your stress.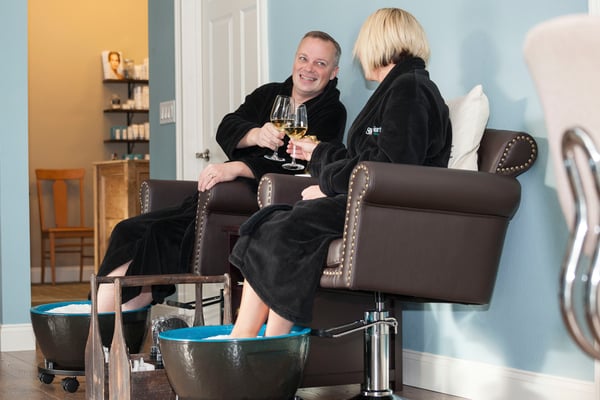 Treat your toes to a refreshing and warm foot soak. Perfect for hikers, high heel wearers, and everyone else in between (even the manliest man!), foot soaks are a great way to treat your most worked body part. After a relaxing foot soak, enjoy a manicure and pedicure to add a little spring color to your day and get ready for sandal season. A Mani and Pedi aren't just for the ladies, guys. Real men get pedicures too!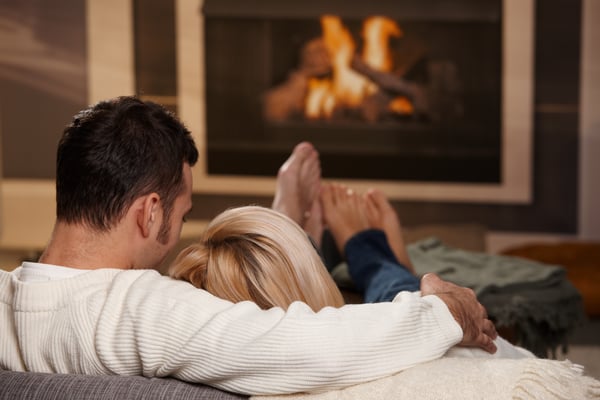 Make It a Relaxing Weekend getaway
Lincoln, New Hampshire is an incredible destination for a relaxing weekend away. The summer crowds have yet to gather on the trails, and you'll get to experience the White Mountain National Forest wake up from the long winter. Awake to the sounds of the songbirds, catch a glimpse of gardens as they begin to sprout from Mother Earth, and take a quiet walk along the bustling river.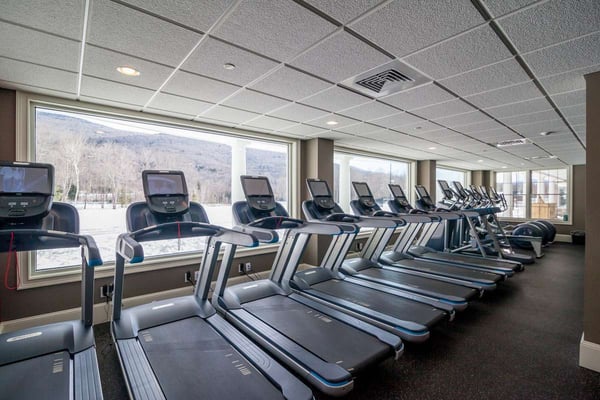 Sleep in and appreciate a quiet start to your mornings. Nibble on breakfast in bed or hit the town for a delicious breakfast at one of the many breakfast spots in the Lincoln-Woodstock area. After fueling your tummy, take a yoga class at Live a Little Fitness to stretch your muscles and burn a few calories. If you have a little too much energy to burn, hit the Health Club at RiverWalk Resort. You'll find all the best equipment to get your heart pumping in no time. Splash in the heated swimming pool during the day and look for the Big Dipper in the outdoor hot tub at night. The health and fitness opportunities are endless here!
Spend the rest of your time soaking in your large, luxurious soaking tub in the master bedroom. Grab a bottle of wine from Seven Birches Winery and relax with a good book for the afternoon. Or just take a nap. The weekend is all about your needs. And, it's okay to do nothing if that's what you need.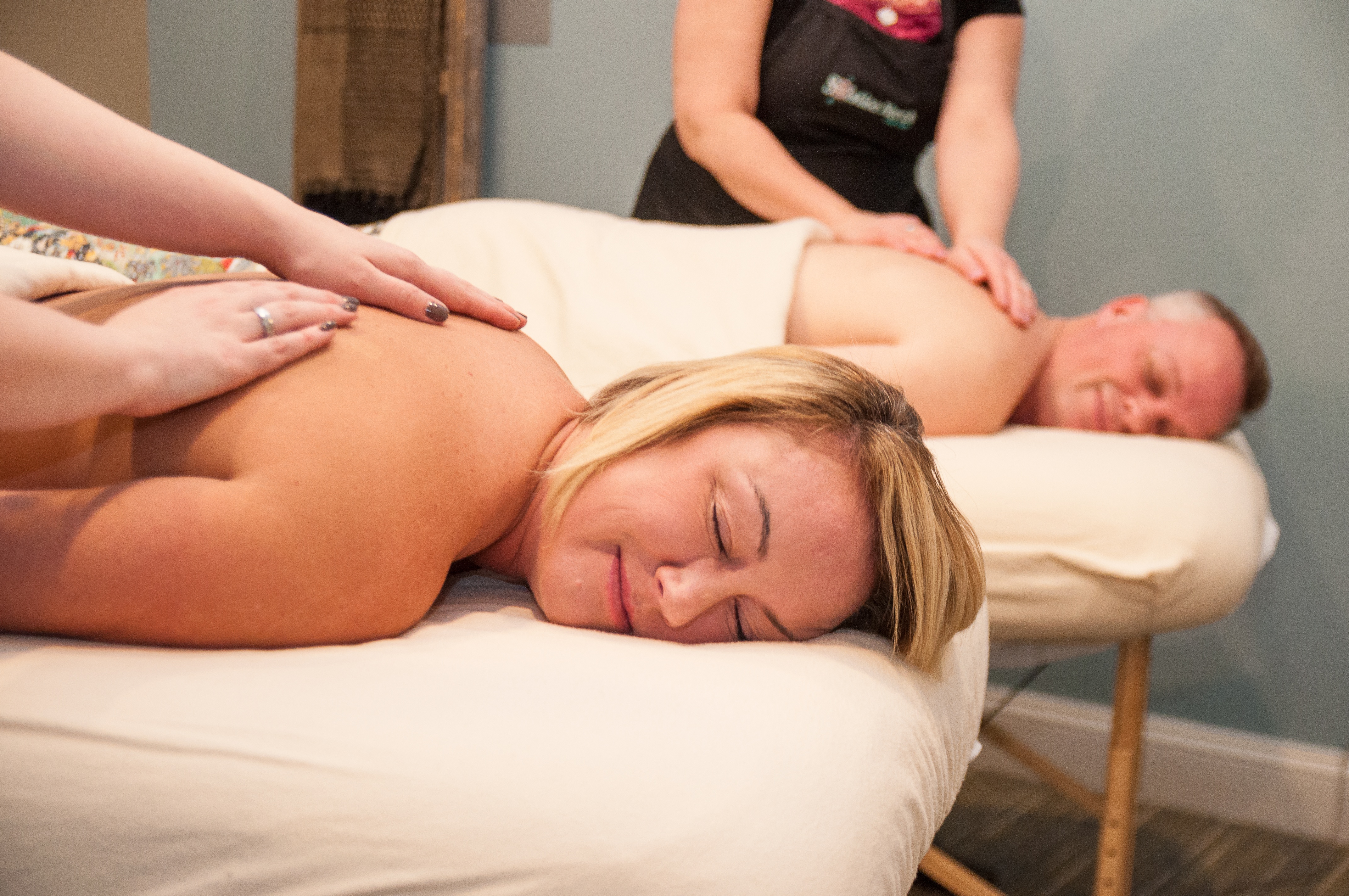 Special Couples and Girls' Weekend Getaways
The western White Mountains are the ideal destination for a special couple's or Girls' weekend away. With lots of fun indoor and outdoor activities, there are tons to keep you busy and having fun. Or, you can choose to just relax and enjoy a little together time. Solstice North Day Spa is happy to help you plan a special spa package for your significant other or your girlfriends.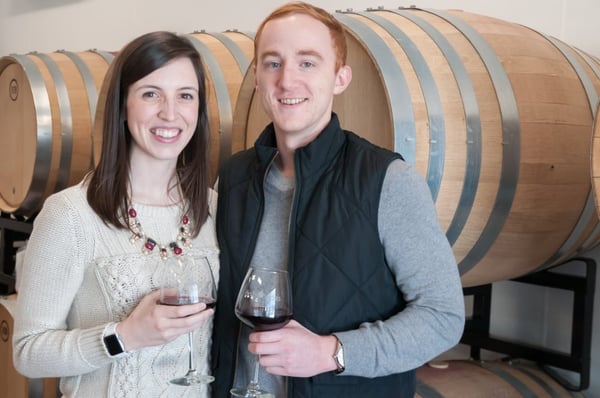 The Lincoln-Woodstock area has an abundance of great places to eat and dinner. If wine is your preferred drink of choice, don't miss your chance to try New Hampshire-made wine at Seven Birches Winery in RiverWalk Resort. You'll find all your favorite varieties, like Cabernet Sauvignon, Pinot Noir, Moscato, and more.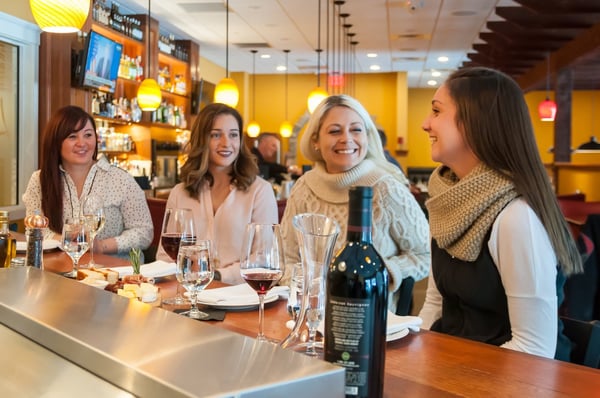 For the beer lover, cross the parking lot to One Love Brewery. Located in the historic Henry Paper Mill, One Love brews award-winning German-style lagers. Down the road a little further, you'll find the Woodstock Inn and Brewery, who has been brewing craft beer for over 20 years. Once a small seven-barrel system, the Brewery is now a 37-barrel production facility producing over a dozen beers throughout the year.
For a romantic dinner with your sweetheart, book a table at La Vista Italian Cuisine in RiverWalk Resort. Have your very own Lady and the Tramp moment with one of their delicious pasta dishes and finish your meal off with their famous Tiramisu. For a night out with your girls, head to the Gypsy Café Restaurant on Main Street. The diverse menu is packed with unique dishes found around the world. Each plate is created from scratch using locally sourced seasonal ingredients. The full bar serves all your favorite drinks from martinis to margaritas to beer and wine.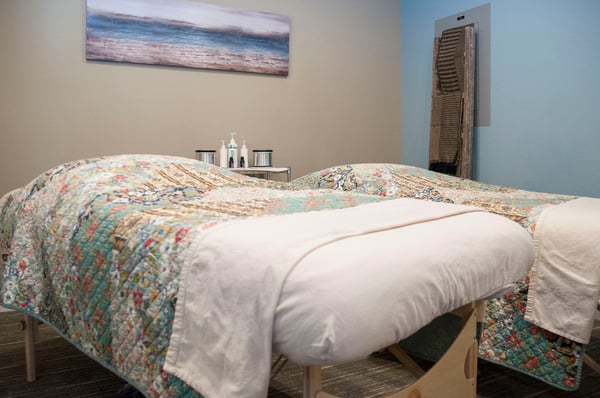 Spring into Health This Season
Springtime in the western White Mountains is the perfect time of year for a relaxing weekend away with your sweetheart, your girlfriends, or just a solo adventure away. Spend the weekend catching up on sleep or soak in a bubble bath in your private soaking tub at the RiverWalk Resort. Book a spa day at Solstice North Day Spa to soothe and rejuvenate your skin and body. Or, hit the town for some delicious food and drinks and just enjoy the company of your special people. Whatever you choose, it'll be a weekend to remember.
Find out more about our incredible seasonal offers!
This blog post is part of "The Guide to Spring Activities In The White Mountains" blog series.